Field of action: Agriculture & the Food Sector
Project goals: The aim of the project "Green Vineyards" is to improve the knowledge, skills and abilities of the employees of vineyards in order to cope with the challenges of climate change.
Project area: Spain, France, Italy, Germany, Northern Macedonia
Duration: July 2022 to July 2024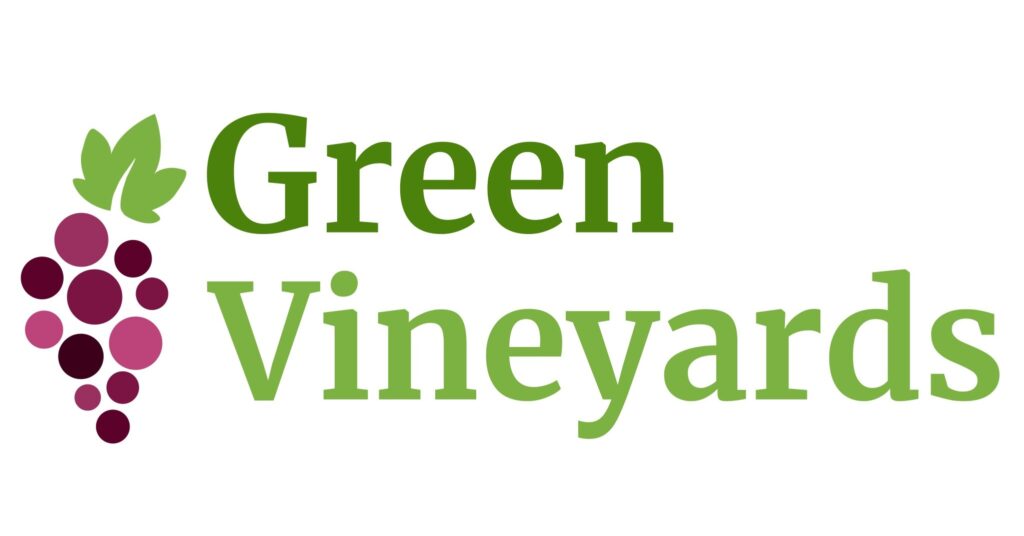 Background
A fair and sustainable society with a modern, resource-efficient and competitive economy cannot be achieved without a workforce to support it. Therefore, it is necessary to prepare the workforce for the demands associated with green jobs and ensure that there is no shortage of skilled workers.
The EU is the world's leading wine producer and, like every other agri-food industry, both contribute to climate change and is affected by climate change. competences are essential for the wineries workforce and surrounding society, in order to ensure a positive ecological footprint of the activities carried out in this farming sector. Upskilling is, therefore, necessary to reap the benefits of the aforementioned ecological strategy. The need for a competence framework that identifies the "green" knowledge, skills and aptitudes has already been claimed by the European Commission. The wine sector should not be left behind in this further development.
Implementation
The Green Vineyards project will identify the key environmental competencies needed by vineyard workers* to have an immediate and positive impact on climate change. The project consortium will also identify the best practices already in place to demonstrate how wineries are educating their workers on climate change.
All this identified knowledge will result in a training course divided into different modules. A self-analysis tool developed in the project will identify workers' missing competencies and provide the most appropriate training to acquire these competencies through personalized training programs.
Project Partners
Universidad Internacional de La Rioja – Spain
Intitut de la vigne et du vin – France
CeSAR Centro per lo Sviluppo Agricolo e Rurale – Italy
IECE – Institute for research in environment, civil engineering and energy – Norther Macedonia
Federacion Espanola del vino – Spain