Nature and biodiversity conservation as a CSR task in medium-sized businesses
Biodiversity in organic viticulture
Field of action: Buisness and Biodiversity
Project goals: Raising awareness among ECOVIN member companies; carrying out biodiversity checks; implementation of biodiversity measures; development of a guideline for the integration of biodiversity aspects in organic viticulture
Project area: Germany
Duration: 2012-2014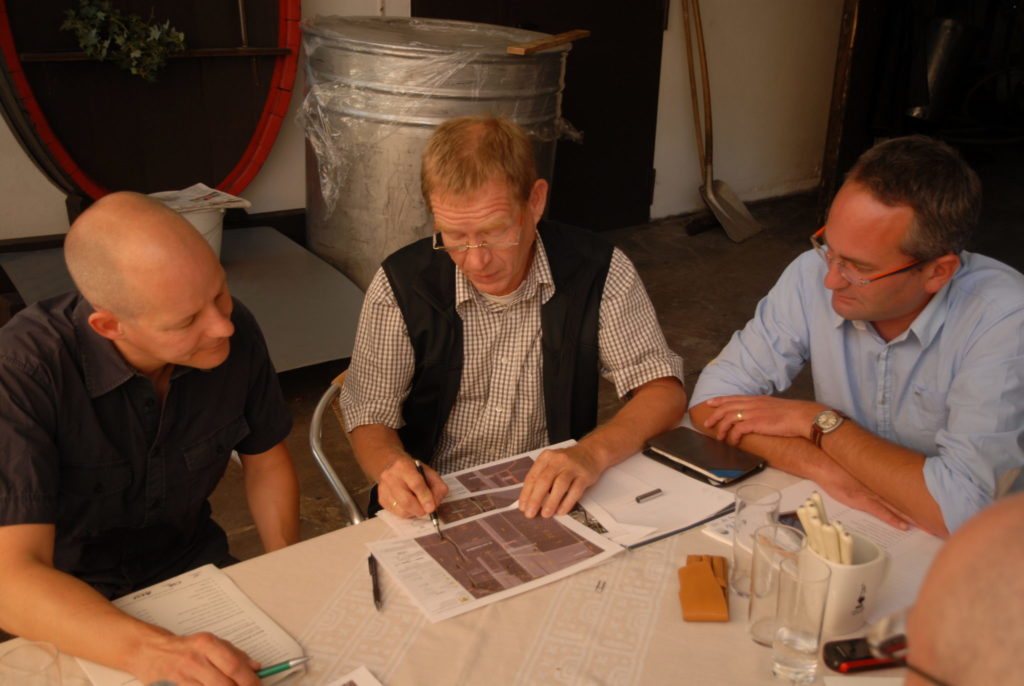 Background
The National Biodiversity Strategy has as a vision an economy in harmony with nature. However, this implementation is only slowly gaining acceptance in the economy, although many companies benefit from intact nature and ecosystem services.
Ecologically working wineries already promote biological diversity with their near-natural farming methods. Nevertheless, the winegrowers are motivated to contribute even more to the preservation of biodiversity. Because there are further possibilities to improve one´s biodiversity performance not only in the vineyard, but also in the cellar, in sales or in marketing.
Implementation
Together with the Global Nature Fund and the Lake Constance Foundation, the Federal Association of Organic Viticulture ECOVIN has identified the possibilities for the protection and promotion of biological diversity in its member farms. With the help of biodiversity checks, specially adapted for viticulture, 30 ECOVIN farms were analysed in regard to their opportunities and risks in terms of biodiversity and then received concrete implementation recommendations. The experience gained from the check, finally led to special ECOVIN guidelines for the promotion of biodiversity in organic viticulture.