Biodiversity
in Standards and Labels for the Food Industry
Field of action: Business and Biodiversity
Project goals: Through effective criteria and well trained assessors, standard and companies of the food sector can contribute significantly to the protection of biodiversity.
Project area: Europe
Duration: August 2018 – February 2020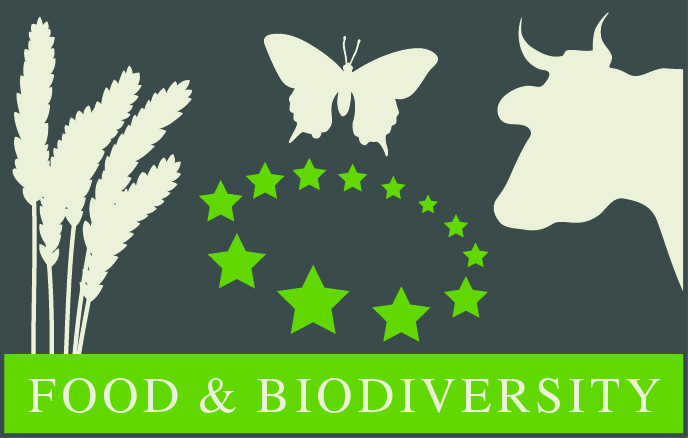 Background
Food producers and retailers with agriculture as main supplier, have a significant influence on biodiversity. Quality labels and standards of the food sector certify products or agricultural practices complying with certain criteria.
The current situation however shows that many criteria for the protection of biodiversity are not effective or do not cover all relevant aspects of biodiversity. Furthermore trained assessors in biodiversity, support for farmers to implement biodiversity management, and a sound monitoring system to evaluate the impacts of certified farms are missing.
Implementation
54 standards and requirements of food companies have been screened regarding their relevance for biodiversity. The results are summarised in a Baseline Report. In collaboration with standard organisations, companies and other stakeholders, recommendations for effective biodiversity criteria have been elaborated: biodiversity management and VERY good agriculture practice.
On more than 70 pilot farms, measures to increase the potential for biodiversity are carried out and documented in regards to additional costs, efforts etc. The Biodiversity Performance Tool supports farmers in the elaboration and implementation of sound Biodiversity Action Plans. Training modules will improve the knowledge and understanding of biodiversity for assessors and certifiers of standards and product- and quality managers of companies. A concept for a cross-standard monitoring system will be elaborated and the creation of a sector initiative "Biodiversity Performance in the Food Sector" supported.
Project Partners
Global Nature Fund
Solagro
agoodforgood
Fundacion Global Nature
Instituto Superio Técnico Lisboa
Auf!
Project Funding
EU LIFE
Deutsche Bundesstiftung Umwelt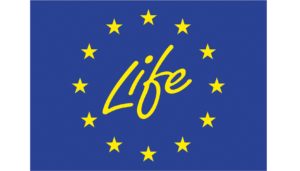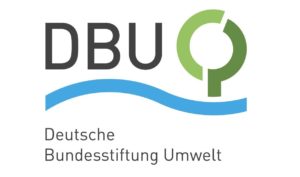 Further Information
The "Recommendations for effective biodiversity criteria" cover all aspects with relevance for the protection of biodiversity: Policy and strategy of standards and companies, management of biodiversity to increase potentials and Very good agricultural practises to reduce negative impacts on biodiversity. Standard organisations and food companies with own sourcing requirements for producers and suppliers are the main target groups for the recommendations, which are available in five languages.
Quality managers and product managers find a summary of the recommendations in the "Easy Guide". Cooperatives and associations of the food sector are also invited to consider the recommendations as an orientation towards a more biodiversity friendly production. For political decision makers a position paper on biodiversity and the revision of the European Agricultural Policy has been published and distributed to the European Commission as well as the agricultural ministries of all EU member states.