AgroCO2ncept
Climate Protection and Agriculture in Flaachtal
Field of action: Agriculture & the Food Sector
Project goals: Reduce GHG emissions on farms in the Flaachtal, sequester CO2 and exchange knowledge with other farmers.
Project area: Flaachtal, Switzerland
Duration: 2012 – 2020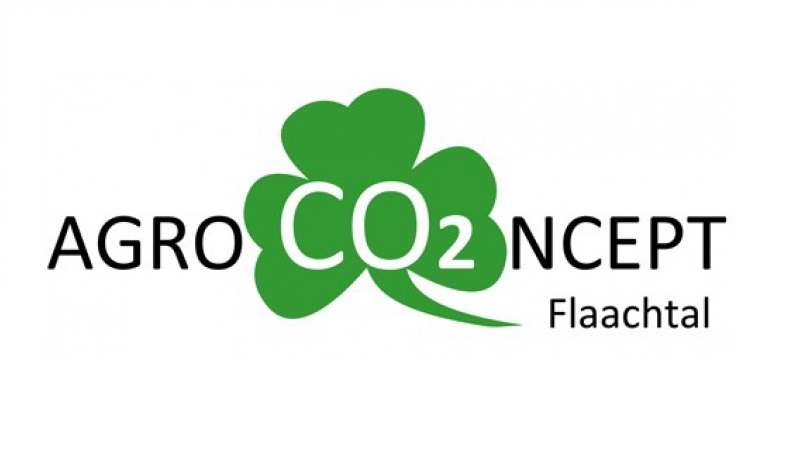 Background
In Switzerland, about 11 % of GHG emissions are from agriculture. Agriculture therefore needs to play an important role in reducing the impacts of climate change. In the Flaachtal region, farmers and businesses took the initiative in testing the feasibility of climate protection. Their aim is that the reduction of GHGs should not be made at the cost of animal welfare, biodiversity or economy.
Implementation
The farmers participating in the project want to reduce GHG emissions on their farms, sequester CO2 and to contribute to climate protection in Switzerland and beyond. Lake Constance Foundation is conducting the GHG assessment with the ACCT (AgriClimateChange Tool), the calculation of reduction in emissions (through measures implemented on the farm) and the final sensitivity analysis.
Project Partners
Sofies-Emac
Flury&Giuliani GmbH
Bundesamt für Landwirtschaft BLW
Amt für Natur und Landschaft, Kanton Zürich
Agroscope Institut für Nachhaltigkeitswissenschaften INH
Strickhof, Kompetenzzentrum für Bildung und Dienstleistung in Land- und Ernährungswirtschaft, Kanton Zürich
ETH Zürich, Agrarökonomie und –politik
Staatswald Thurauen
FirstClimate
WWF Schweiz – Worldwide Fund for Nature