Living Lakes
International Network for the Protection of Lakes and Wetlands
Field of action: Nature and Lake Conservation
Project goals: Living Lakes is an international network and partnership to support the protection and restoration of lakes and wetlands and a sustainable development of lake regions.
Project area: all continents
Duration: since 1998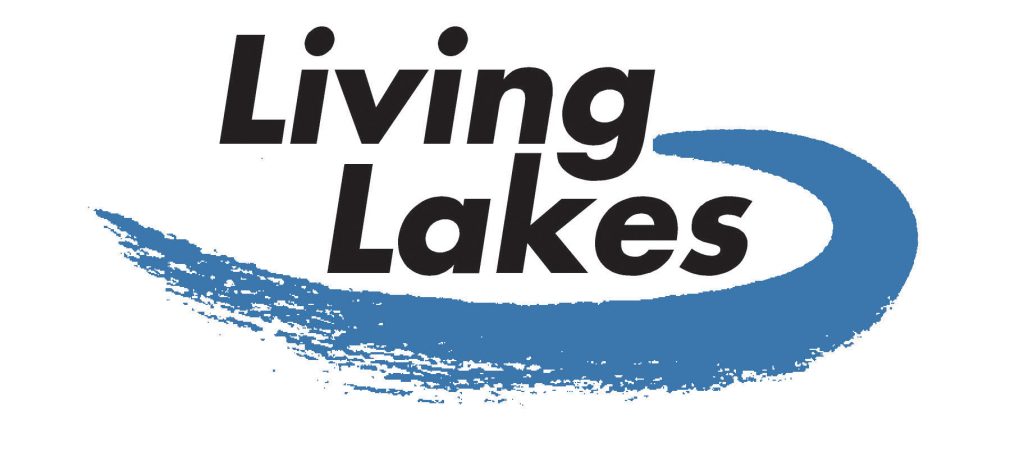 Background
Lakes and wetlands belong to the most valuable and at the same time the most threatened ecosystems of our planet. Worldwide, more than 60 % of the lakes and wetlands are strongly degraded or destroyed. In 1998, Global Nature Fund created the Living Lakes Network together with organisations working at four lakes. Today in 2018, more than 120 partner organisations – mainly NGOs – represent 109 lakes in the network, engaged in the protection of this valuable ecosystems and hotspots of biodiversity. Lake Constance Foundation is one of the founding members of the network and represents Lake Constance.
Implementation
Practical projects for the restoration of lakes and wetlands
Model projects to support the sustainable development of lake regions – especially in agriculture, fisheries, tourism, energy, water management and land use planning. Support for sustainable livelihoods.
Support for the implementation of environmental technologies and the consideration of research results in land use planning and lake management.
Involvement of the local population (e.g. participatory monitoring) and sensitisation on the value of lakes and their ecosystem services.
International attention for the dramatic decline of lakes and wetlands. Exchange of experience and promotion of positive examples of sustainable lake management.