European Business & Biodiversity Campaign (EBBC)
Field of action: Business & Biodiversity
Project goals: To promote corporate commitment to the sustainable use and conservation of biodiversity and to determine and minimise the effects of economic activity on biological diversity.
Project area: Europe
Duration: 2010 – 2012¸ individual activities are still being carried out!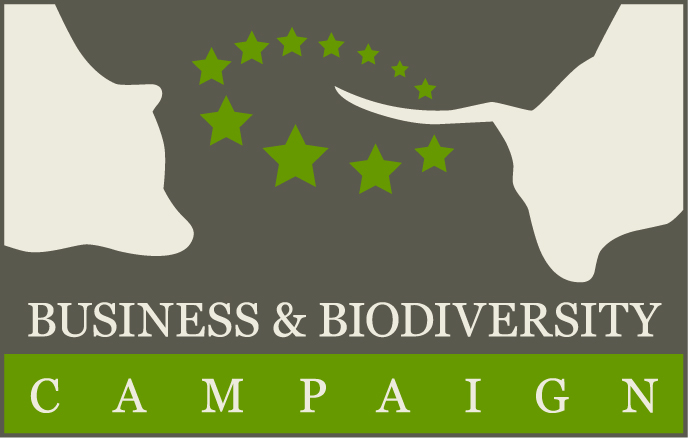 Background
Companies are dependent on ecosystem services and influence them at the same time. Changes in the water balance, overuse of raw materials, erosion protection – all these are examples of the fact that the economy and nature are subject to constant interaction. Public awareness of the issue has increased, increasing the pressure for action at the political level – and at the latest as a result companies are also addressing the importance of biodiversity. So far, however, biodiversity has hardly been taken into account in corporate strategies.
Implementation
Learning from pioneer companies: Industry-specific information on the importance of biodiversity – provided and communicated by entrepreneurial pioneers and experts
Regional Biodiversity Forums: The aim of the forums is to make it clear that the loss of biodiversity is not only taking place in Brazil or other hotspots, but also here in Germany
Cooperation between nature conservationists and companies: Awareness raising and dissemination of information for NGOs on current developments in the field of "business and biological diversity"
Support of the activities through a cross-media communication campaign.
Project Partners
Global Natur Fund, Germany
IUCN Regional Office for Pan-Europe, Belgium
Fundación Global Nature, Spain
Triple E, Netherlands
ALTOP Verlag, Germany
Dokeo, Germany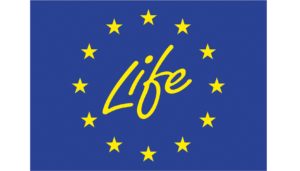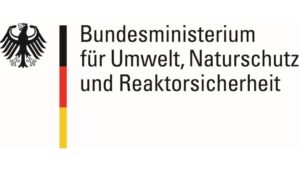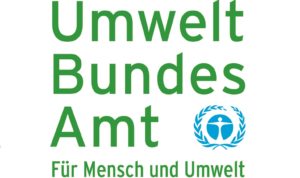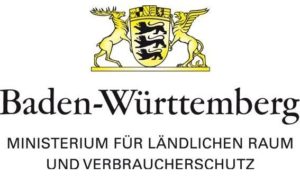 Further Information
Among other things, the following events were conceived and carried out within the campaign:
Regional Biodiversity Forums: Regional "Businesses and Biodiversity" forums focus on the protection of biological diversity at the regional level and specifically address SMEs to integrate this issue into their business management. The "ecological design of company sites", for example, is one of the measures with which a company can make a concrete contribution to the protection of nature and biological diversity.
Biodiversity auctions: they work like normal auctions – but participants bid for habitat and biodiversity conservation measures. The successful bidders support the management and maintenance costs for the selected nature conservation property with their bids.
As well as the following elements, methods and instruments:
Criteria/Indicators for greater consideration of biodiversity in environmental management systems (EMAS, ISO 14001).
"Biodiversity Checks": The checks serve as an initial orientation for identifying the effects and dependencies of the various corporate divisions on biological diversity. It is an ideal start for a company to integrate the topic of biodiversity into operational (environmental) management and to take measures for the sustainable use of resources and the protection of nature. In accordance with the procedures of the environmental management systems EMAS III and ISO 14001, the biodiversity check examines possible negative effects of individual company divisions, production sites, products or processes and identifies potential risks and opportunities.
Interested companies receive technical support in determining the impact of their activities on biological diversity, setting biodiversity targets and selecting and applying methods and indicators to implement effective biodiversity management.