Development and implementation of an internationally oriented certification system for peat substitutes
Field of action: Business & Biodiversity
Project goals: The project aims to develop a certification system for peat substitutes that verifies the ecological, social and economic sustainability of the various substitutes. The aim is to support the phasing out of peat use in hobby gardening and professional gardening and landscaping and the development of a peat-free substrate industry.
Project area: Worldwide
Duration: January 2022 – December 2026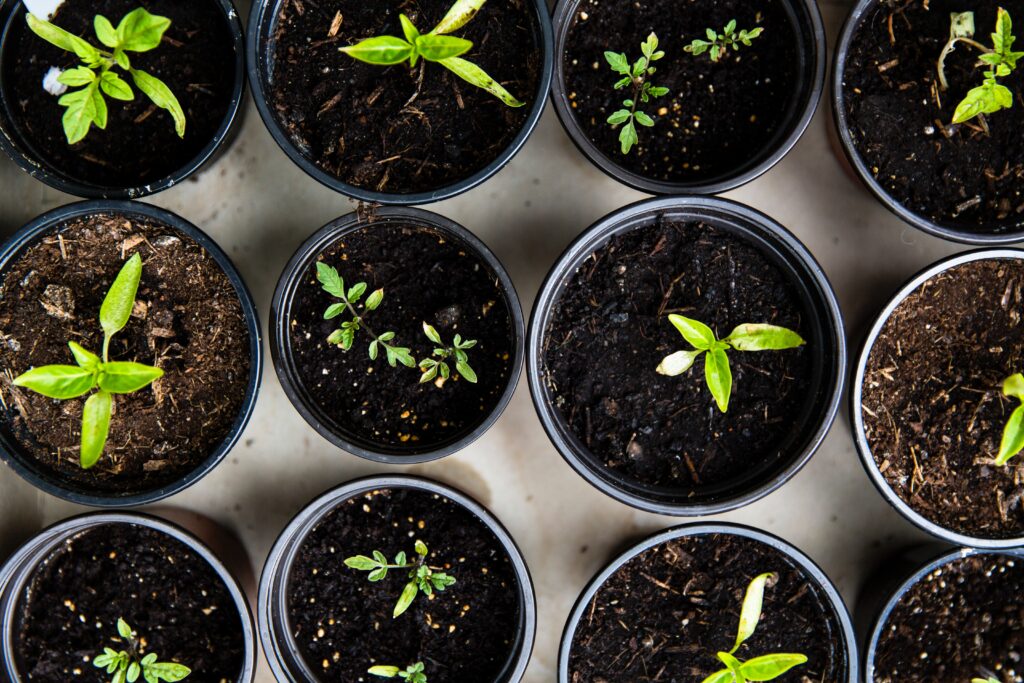 Background
According to the German industry association for horticulture "Industrieverband Garten e.V.", about 4 to 5 million m3 of peat is mined annually and about 3.7 million m3 of peat-based raw materials and substrates are imported into Germany.
Compost, wood fibers, bark or bark humus and coconut have a significant share in substrate production. However, alternative substrates should not only meet quality requirements, but the production and supply chains must also fulfill sustainability criteria. These include, for example, working conditions and environmental impact during production and transport of the raw materials.
Implementation
The implementation of these sustainability criteria requires the creation and establishment of a uniform international certification system. Currently, there is no single certification system that includes all the key sustainability criteria as well as information on greenhouse gas emissions.
The three-stage process is divided into 3 work packages, which include the following:
WP 1: Creation of a concept for an international certification system.
WP 2: Pilot test of the created certification system (WP 1) as well as optimization and
preparation of the implementation of the system in regular operation
WP 3: Transfer of the certification system into regular operation
The pilot tests will be carried out in cooperation with substrate producers in different countries and for the production of different types of peat substitutes.
Project Partners
Meo Carbon Solutions GmbH