Energy Region – Efficient Heating Systems
Blackforest Region
Field of action: Energy Transition
Project goals: Heating grids strengthen regional value chains and contribute to climate protection. The project supports municipalities, cooperatives, energy communities or  initiatives from the project beginning to the implementation.
Project area: Blackforest Regioon
Duration: September 2016 – August 2019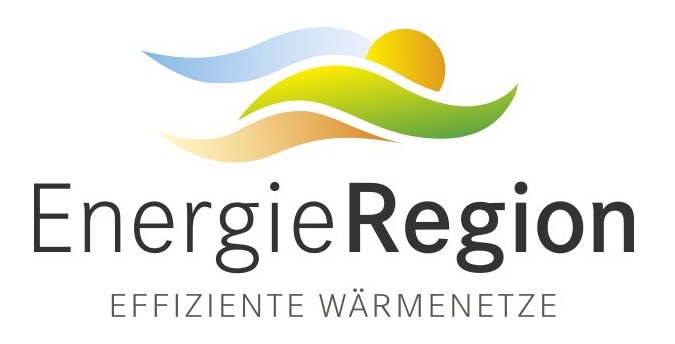 Background
The energy transition will fail if we don't succeed in finding solutions for clean and sustainable heating systems. Local district heating systems are suitable for rural and city areas and are an important contribution to CO2 reduction. The federal state of Baden-Württemberg has the objective to reduce energy consumption by 66% until 2050. For that purpose heating supply has to be climate-neutral. Efficient heating networks are a significant milestone for this. It provides a secure supply and allow a high level of participation of the civil society.
Implementation
The Lake Constance Foundation is an expert in the realization of different types of district heating systems. So the Energy Region offers a large variety of measures to improve knowledge and acceptance for district heating systems. Bus tours and excursions to nearby projects are organized. Consultations and planning support describe conceptually the first steps to a heating network. Learning from each other, sharing and networking are the keys to a successful realization. At workshops, events, people of society, municipalities or energy supplier find information how to realize a district heating system. The EnergyRegion offers an easy approach to the subject and guarantees a professional implementation of the project.