Power Kids: Bioenergy
Energy and Climate Protection with children
Field of action: Energy Transition
Project goals: The project Power Kids allows children to experience within their local environment energy and in particular bioenergy.
Project area: Baden-Württemberg
Duration: 2013-2015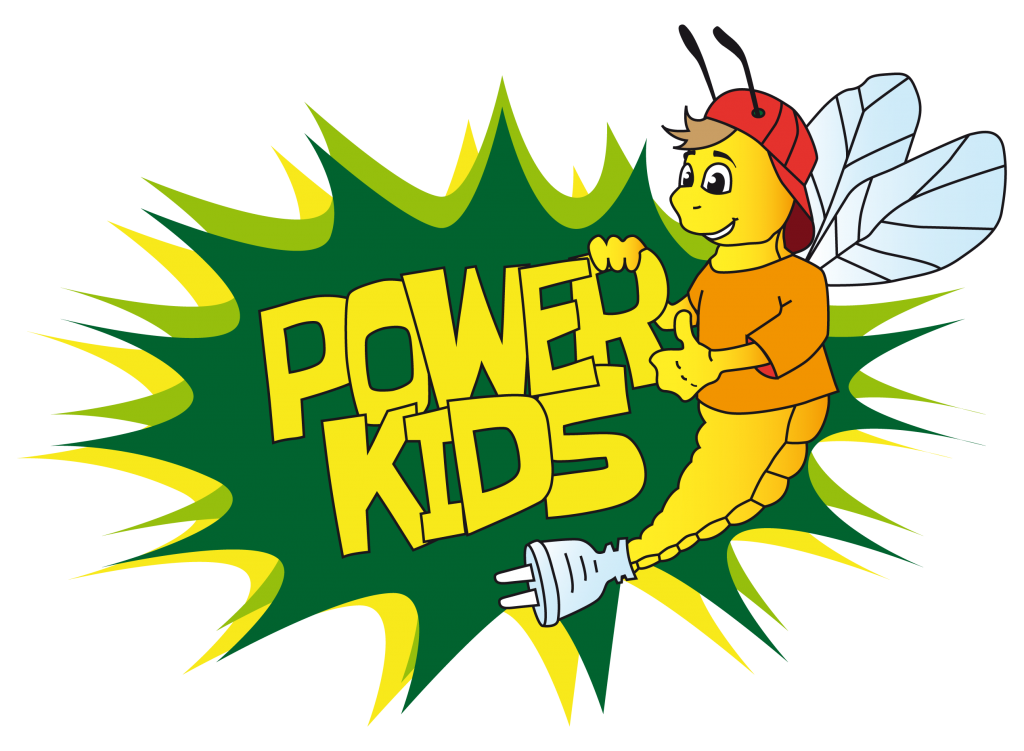 Background
The project has been originated by the Baden-Württemberg-Stiftung in cooperation with the Heidehof Foundation. They developed the programme called "Learning to be sustainable – children shape the future". The aim of the programme is to raise awareness towards nature conservation issues at kindergarten and primary schools. Environmental awareness and behaviour should be developed and promoted in accordance with the principle of "practice sustainable values and active learning". While adults have been discussing the pros and cons of bioenergy for years, children have so far hardly been involved in regional development processes.
Implementation
Groups of children are introduced to the topic of energy in a playful way at the beginning. Subsequently, we offer more detailed lessons including two main topics biogas plants and energy from wood. The gained experience and lessons providing the basis for an artistically
work of the energy topic. The children's bioenergy artworks and their special perspectives on this complex topic are presented to the public and help to verify and broaden current debates. In this way, adults can be inspired and learn from children to rethink their behaviour and way of thinking.
Project Partners
Sernatingenschule Bodman-Ludwigshafen
Fritz-Baur-Grundschule Mimmenhausen
Kinderheim St. Peter und Paul Singen
Bildungszentrum Bonndorf
Kinderkulturzentrum Lollipop Radolfzell