Nature Experience for the Blind and Visually Impaired
Field of action: Nature and Lake Conservation
Project goals: The environmental and nature conservation organizations at Lake Constance and at three other lakes in Germany, are focusing more strongly on nature experiences for blind and visually impaired people.
Project area: Germany
Duration: 2015 – June 2016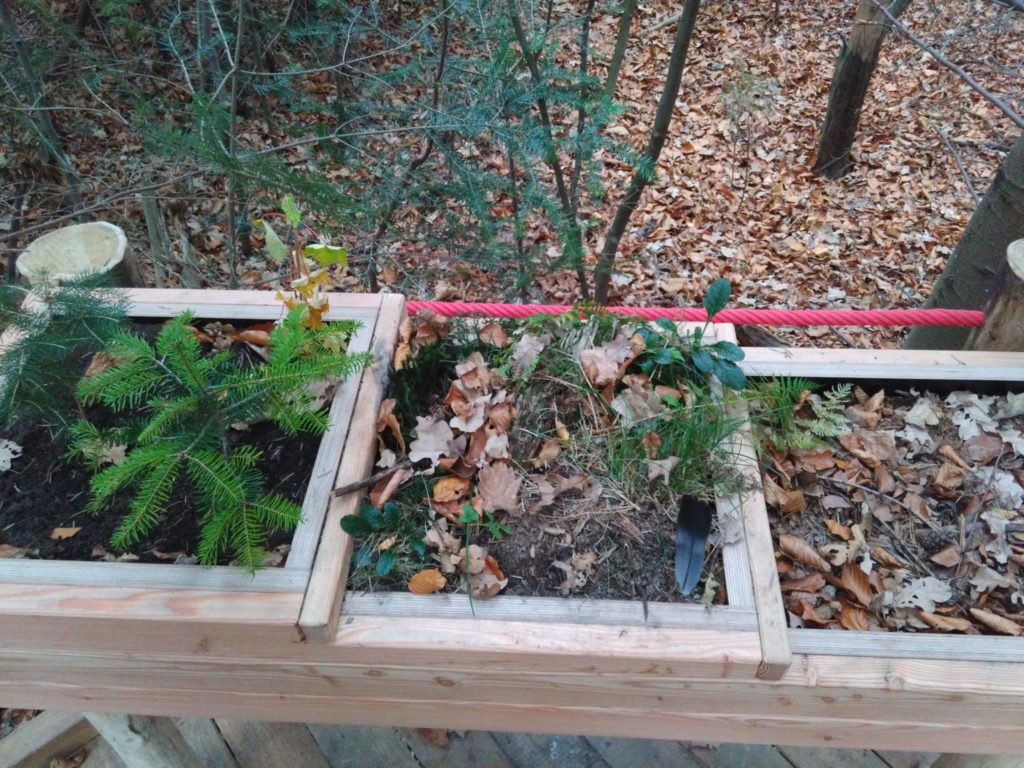 Background
Experiencing nature and barrier-free access to nature for people with impaired vision is not a completely new topic, yet there are only a few activities and only a limited offer.
The project "Nature Experience for the Blind and Visually Impaired" is intended to address this quite blatant lack. The Lake Constance Foundation and the Global Nature Fund, together with partners from the Network Living Lakes Germany (NLSD), want to create nature experience offers for the blind and visually impaired.
Implementation
Concepts for nature experience offers were developed, with individual recommendations for the implementation at the respective lakes. 3D information maps with braille writing and outlines of the lakes, as well as the most important points on the lakes were created. The measures implemented and the maps were evaluated in events with a group of blind and visually impaired people. In a further step, nature pedagogues were trained especially for nature experiences with blind and visually impaired people.