ISABEL
TrIggering SustAinable Biogas Energy Communities through SociaL Innovation
Field of action: Energy Transition
Project goals: Redesign of the biogas landscape through community-based approaches. Biogas communities as an important element of a sustainable energy production.
Project area: Baden-Württemberg
Duration: January 2016 to December 2018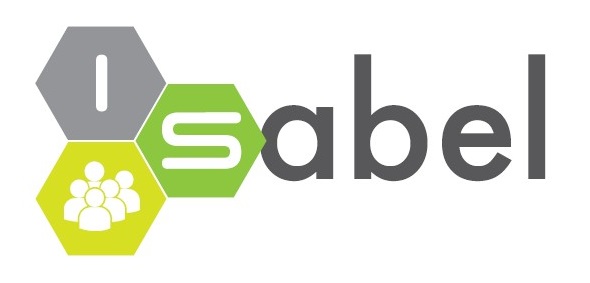 Background
The European HORIZON 2020 project shows what contribution biogas can make to a future RES based energy supply. Within the three model regions (in Greece, UK and Germany), individual approaches for joint participation in biogas use are identified, analysed and developed together with stakeholders. The project focuses on the development of new financing and operating concepts without state subsidies.
Implementation
Biogas can make a sustainable, efficient and socially accepted contribution to Europe's energy supply. In order to remain and implement Biogas infrastructure as an important part of the energy transition local communities have to be strengthened and supported.
In Germany the Lake Constance Foundation is developing cooperation concepts to ensure the supply of biogas feedstock as well as the utilization of products such as heat, digested residue, electricity etc.. Regional workshops, local networking and professional discussions strengthening the communities and developing future operating concepts.
Project Partners
Q-PLAN (Greece)
INSEAD –  The Business School for the World (France)
University of SURREY (Great Britain)
Global Biotechnology Transfer Foundation (Great Britain)
EBW (Greece)
White Research (Belgium)
Fachagentur für Nachwachsende Rohstoffe (Germany)