CoAct
Integrated urban-rural concept for the production of activated carbon and energy sources from residual biomass (CoAct)
Field of action: Energy Transition
Project goals: CoAct pursues the goal of converting residual biomasses available in Friedrichshafen and in the Lake Constance district into an energy carrier and activated carbon. The project will develop innovative governance arrangements that will facilitate the reconciliation of interests and the long-term coordination of relevant urban-rural actors.
Project area: Lake Constance District
Duration: 2018 – 2023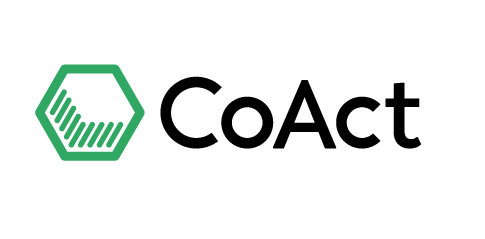 Background
Municipalities and rural districts face the challenge of replacing their fossil fuel-based products to meet their climate protection goals. While renewable raw materials from forestry and agriculture are used extensively energetically or materially, residual biomasses, e.g. Foliage or landscape care material, find no or at least no high quality use.
Implementation
In the research and development phase, the project will determine the necessary technical, economic, ecological and legal knowledge base for the development of sustainable CoAct process variants. On the other hand, the actors involved, their relationships and interests are analyzed and innovative strategies and instruments are developed to shape the decision-making and implementation process for the CoAct process, which is to be carried out jointly by the city and the district.
In the second project phase (implementation and consolidation), the project will support, moderate and accompany the decision-making process for a CoAct process variant and the development of the implementation concept by the local authorities with innovative instruments, referring to the findings of the first project phase.
Contact
Contact person: Volker Kromrey
E-mail: volker.kromrey@bodensee-stiftung.org
Phone: +49 (0)7732-9995-48
Project Partners
City of Friedrichshafen
ifeu – Institut für Energie- und Umweltforschung Heidelberg GmbH
Institute for Rural Development Research
Krieg & Fischer Ingenieure GmbH
Lake Constance District
Lake Constance Foundation
Pyreg GmbH
TZW: DVGW-Technologiezentrum Wasser – the German Water Centre
University of Kassel (project management)
Project Funding
Federal Ministry of Education and Research
FONA